Find the best dream Japanese car using search function on the site or from our stock list download. Once you find the car, Check the details and photos. Price on each vehicle shows in US dollar as CIF up to your selected destination. (On-line quotation not available for some Country) .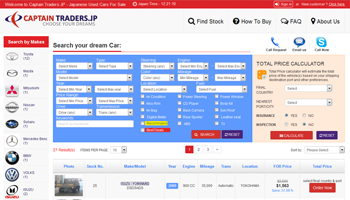 Request an invoice by filling form of Free Quotation for any used car from our stock. Upon Input your details, we will email you an invoice shortly. ( within 1 hour ) If you decide to purchase, contact us so that we can reserve the car for 3days.
Warranty for our Vehicles
Pre-Shipment Inspection Option
Stereo Options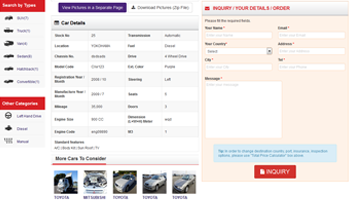 Complete the payment by Bank Telegraphic Transfer, from any bank. You can pay also using PayPal system. Once you have completed the payment, Please send us a copy of Telegraphic Transfer copy as proof of payment. When the payment is reached us, we will email you a confirmation.
Payments
Paying by Bank Telegraphic Transfer
Paying by Paypal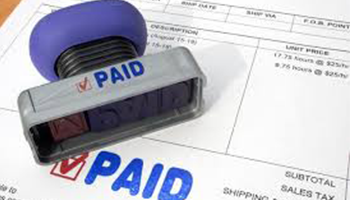 After receiving the full payment we will immediately arrange the delivery on the first vessel available. Our shipping team will inform you of status of your shipment throughout the process. The documents of your shipment will be sent to you or required agent by Air courier a few days after the vessel leaves Japan.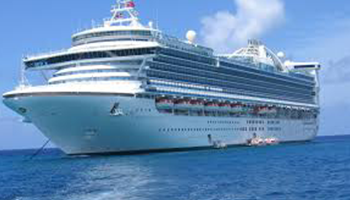 You can start arranging collection and registration in your country of the vehicle after receiving documents. A clearing agent can help you clear the vehicle from the port and custom clearing and give you an indication on the fee and taxes to be paid. Through the procedure, You can enjoy driving your vehicle!
We will send you following documents
1. Bill of Landing
2. Invoice
3. Export Certificate / De-registration certificate
4. Insurance certificate or letter (Only for who requested Insurance.)
5. You will recieve these documents by express Mail or Courier