We "Captain Traders.JP" are one of the largest used vehicle exporters in Japan. We have grown fast and stably due to continuos support from over thousand of customers around the world. Today, we sell quality and affordable Japanese used vehicles to more than 50 countries directly from Japan. Captain Traders.JP is ultimate on-line shop where you can find all kind of Japanese vehicles at the Lowest price you've ever seen.
Our mission is to provide japanese used cars to all over the world. Buy direct from Japanese Auctions and get cars of your choice. Captain Traders.JP gives you the facility of have a choice. Now you can choose a car of your own choice.
Better vehicle options and a pleasureable online buying experience is guaranteed when you deal with Captain Traders.JP. And with our unwavering commitment to give you the best services possible, you can buy with confidence - everytime!
| | |
| --- | --- |
| Company Name | CAPTAIN TRADERS . JP |
| Location | Kashiwa City, Wakabacho 1-5, Great Man Building 201, Postal no. 277-0024 Chiba ken JAPAN |
| Bank | THE BANK OF TOKYO - MITSUBISHI UFJ , LTD. |
| Business | Used Car Export |
| Exporting Area | Caribbean, Africa, Russia, Asia |
| Phone | +814-7196-6487 |
| Fax | +814-7196-6486 |
| Email | info@captaintraders.jp |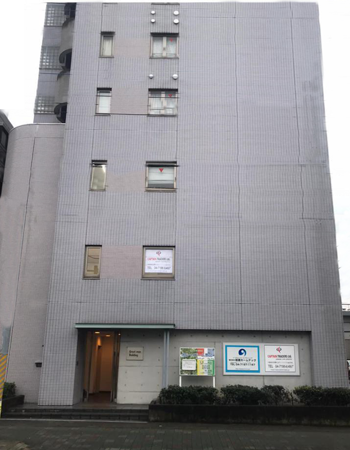 | | |
| --- | --- |
| Bank Name | THE BANK OF TOKYO - MITSUBISHI UFJ , LTD. |
| Branch Name | KASHIWA - CHUO BRANCH |
| Bank Address | 1-2-5 KASHIWA , KASHIWA - SHI , CHIBA , JAPAN. |
| Swift Code | BOTKJPJT |
| Account Name | CAPTAIN TRADERS |
| Account Number | 275 - 0159976 |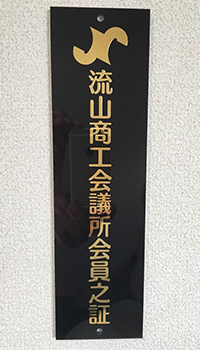 Member Japan Chamber
Of Commerce
Keep the highest quality thus reducing margin to the bottom.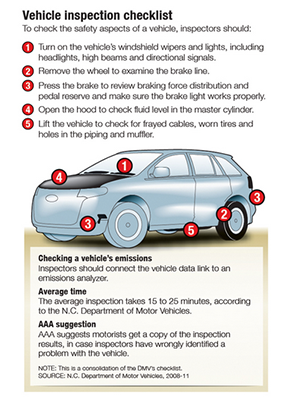 We Purchase used cars that are in good condition at acceptable prices. Every car on Captain Traders.JP is carefully selected and inspected by our staff and affiliated inspectors at auction. We only purchase the chosen quality vehicles by the inspectors and set the best price on each car based on our original grading rule. Pay attention to a recent trend and demands to purchase use vehicles and provide every single value to customers.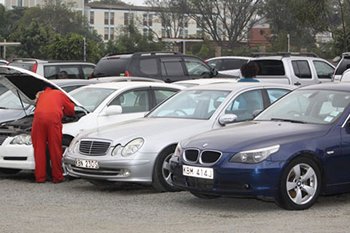 We are sales representatives providing relief for customers.
As the sales, our aim is to vanish customers' nerves for purchasing directly from Japan. Therefore, we do explain and give as much as the information not only for the vehicles, but import procedure, shipment also.
Please feel free to contact us anytime if you have any questions, or anything which you are not familiar with.
For more inquiries click here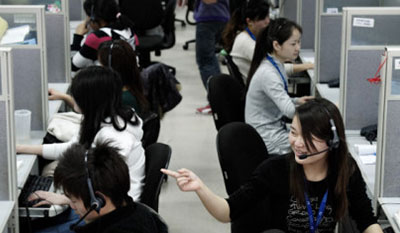 Provide reliable shipping service and speedy correspondence.
The moto of shipping section is "to promptly deliver a vehicles to our royal customers". To achieve this, we do our best for reserving space on vessel that covers all our market. Our goal is to meet our customer's big smile when they recieve an ideal vehicle.
We carefully keep schedule controlling and detailed notification for one by one to offer reliable services.We are available all the time to arrange your shipment request!